Introduction to the Circular Economy and Sustainable Lifestyle Courses
The EU SWITCH-Asia Regional Policy Advocacy Component (RPAC), implemented by the United Nations Environment Programme (UNEP), is designed to strengthen the dialogue at regional, sub-regional and national policies on sustainable consumption and production (SCP), contributing to green growth and reduction of poverty in Asian countries.  

Designed and implemented in partnership with the Asian Institute of Technology (AIT) this course includes knowledge and case studies on SCP and Circular Economy (CE), consolidated from the wide range of experts from Asia and Europe that have been involved in activities, workshops, policy dialogues and fora organised by RPAC throughout the SWITCH-Asia programme.  

Our definition of Sustainable Consumption and Productionis "doing more and better with less" (UNEP). It is also about decoupling economic growth from environmental degradation, increasing resource efficiency and promoting sustainable lifestyles.  

A circular economy entails gradually decoupling economic activity from the consumption of finite resources and is based on three principles: design out waste and pollution, keep products and materials at their highest value and in use, and regenerate natural systems. Circular economy is therefore recognised as a key element to promote SCP.    

Main objectives of this course are to shift mindsets of young professionals to mainstream CE and SCP into their policies, decisions and actions, as well as enhancing their understanding and knowledge of the issues at stake and expanding networks of practitioners in Asia.  

Participants will benefit from the direct expertise of those who design policy for achieving resource efficiency and its subsequent development, climate and environmental conservation. Practical solutions are also showcased to enhance behaviour changes for a transition towards SCP, particularly during COVID-19.


Take Course
Why Take This Course
Certificate
Upon completion of the course participants will receive a completion certificate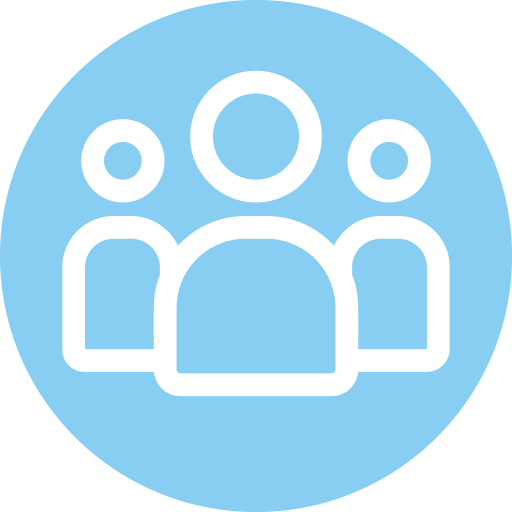 Who is this programme for?
Mid-level policymakers & practitioners from private sector, academia & advocacy groups, enthusiasts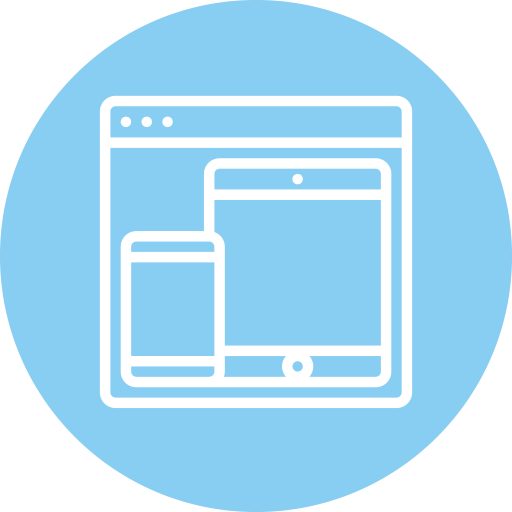 Platform Assessment & Duration
Online and selfpaced modules of 30 minutes each through AIT Share elearning platform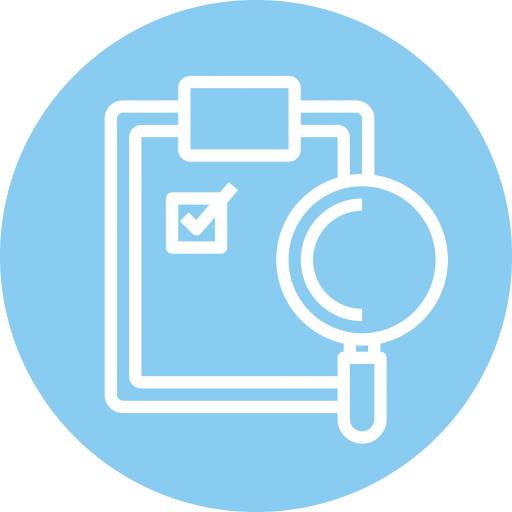 Assessment
Built-in self-assessments within each module to improve selflearning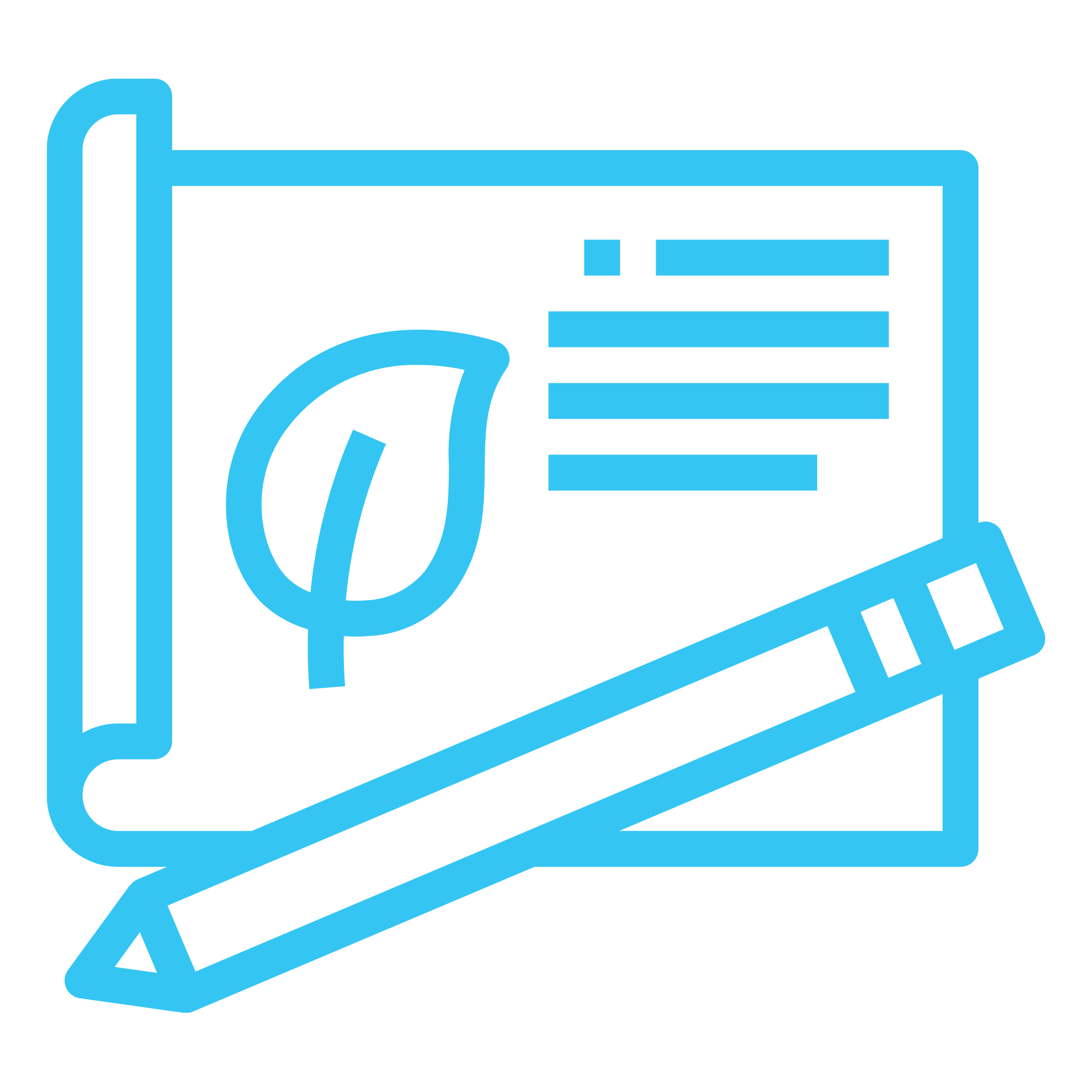 Eco-design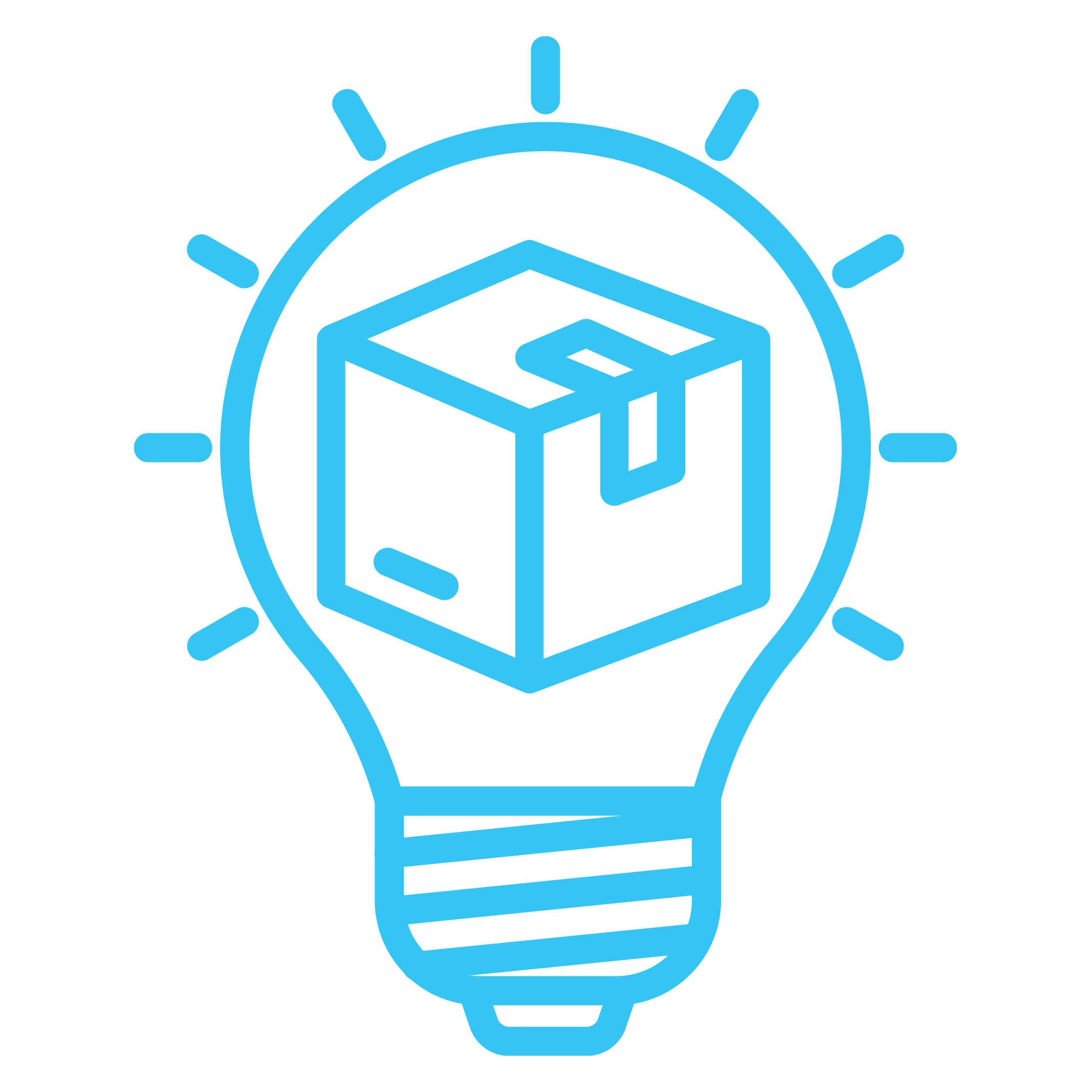 Product as a Service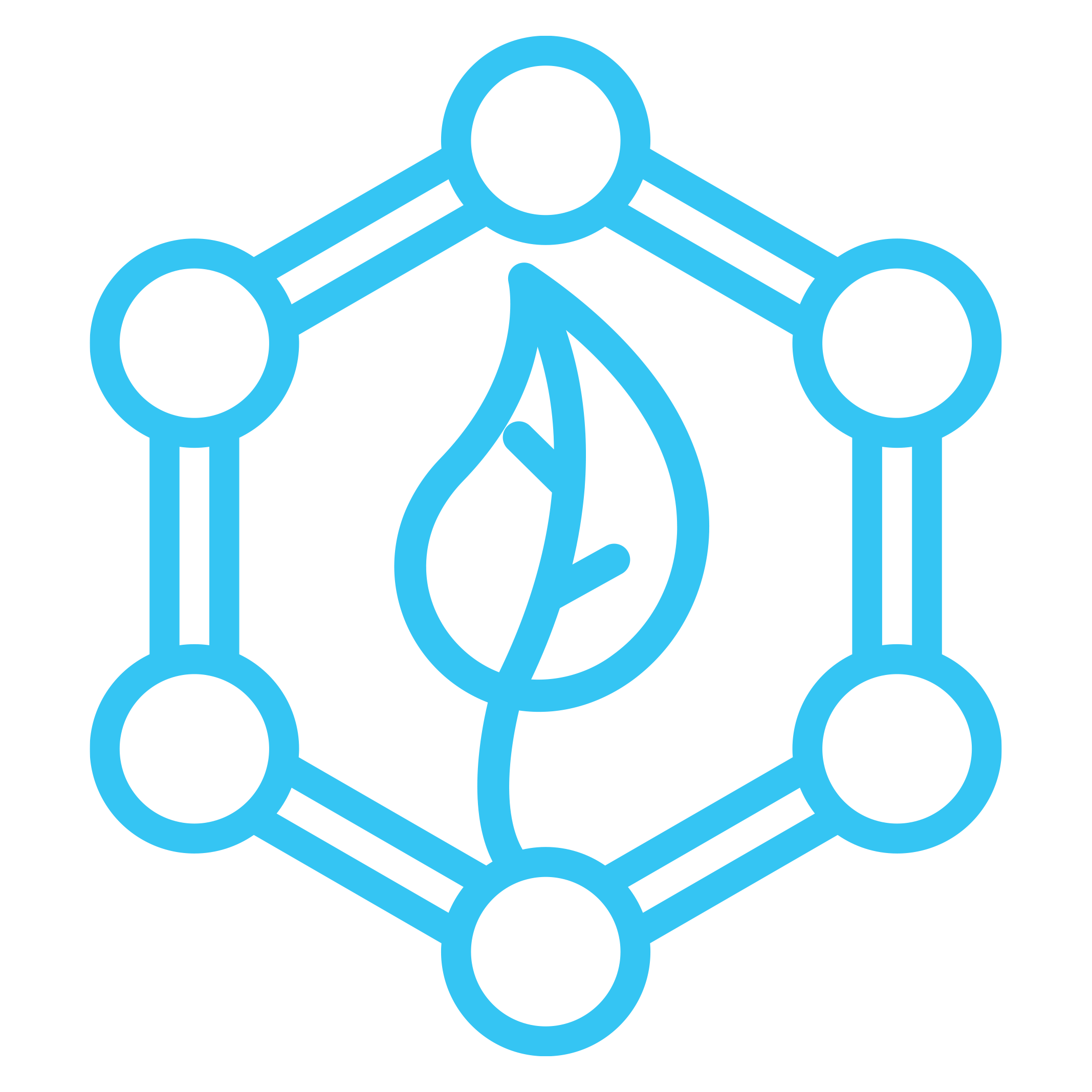 Green Supply Chain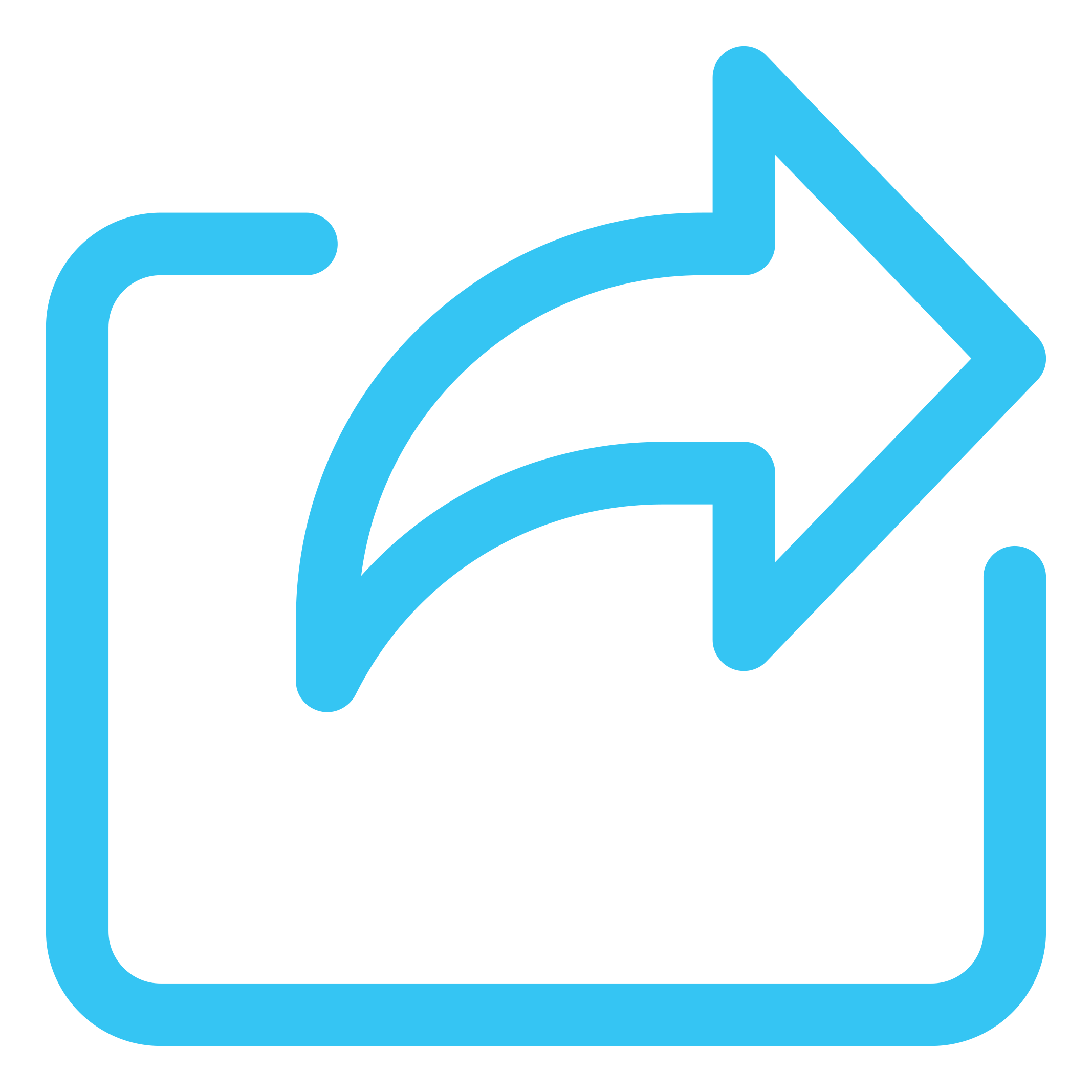 Sharing Platforms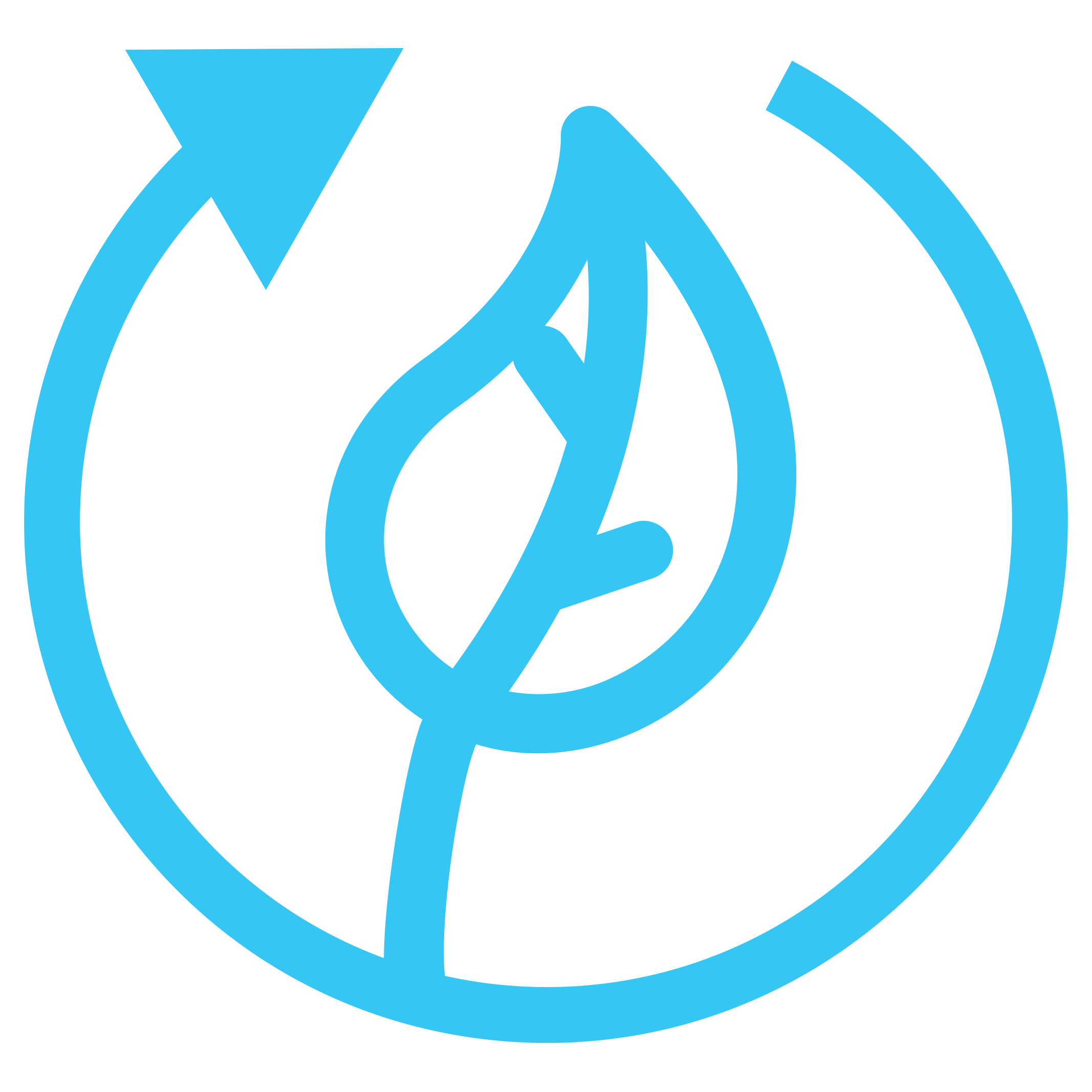 Green Recycling & Recovery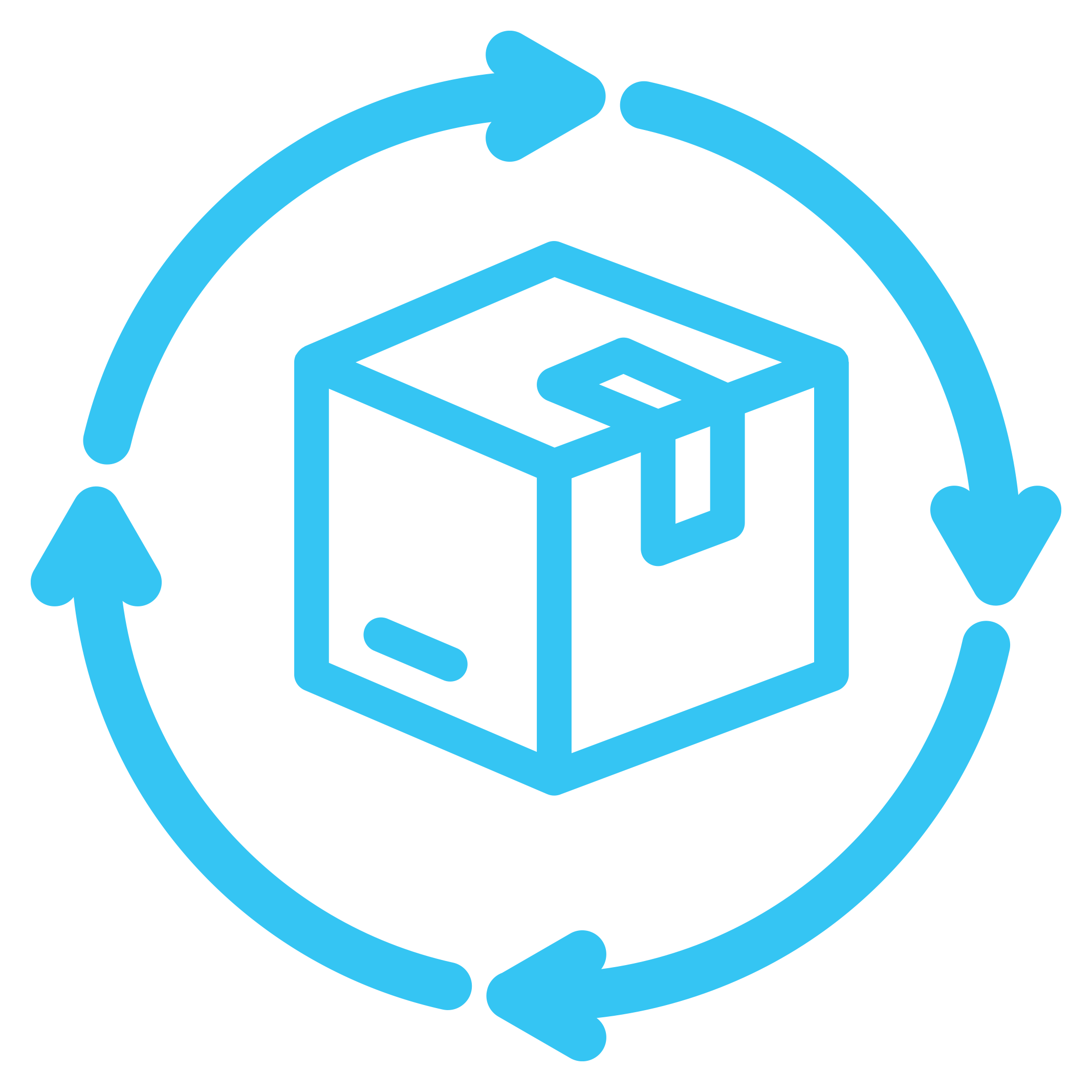 Extended Product Life & Product Use
Courses
Free Available Courses